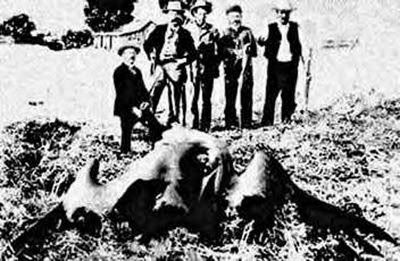 Feliz cumpleanos, Thunderbirds! I've been tending bar in this corner of the internet for 365 days now. While it's a small accomplishment, its one I'm damn proud of. In the last year a lot has happened. From the limited online release of my first documentary film to my literary debut with
For Anyone Who Ever Had A Heart...
I've been able to interview some amazing writers, photographers, musicians, and profile some of my favorite works of cinema and rock n roll. There is plenty of amazing art in this crazy world and it has been a real honor to share it with you all. Even with all that, I can safely say, year two will be even better. I'll have feature stories on some amazing new bands coming out of Nashville, Austin, Marfa, and San Francisco. I'll have some interesting interviews with artists from nearly every medium. I'll be displaying some of my latest photography, producing a trilogy of one act plays, and sharing some sneak peeks of my follow up book,
Cuts & Bruises
, currently being written in the desert of West Texas. Thanks for reading, Thunderbirds. This myth is only getting bigger...