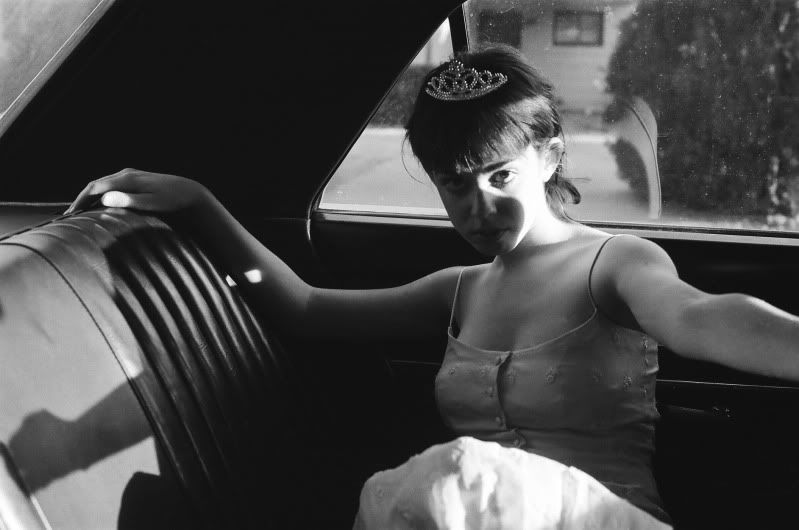 "That was taken in the back of a 1975 Dodge Dart. I bought it on September 11th, 2001", the artist remembers while reflecting on a particularly striking self-portrait. "Wow. In the morning? Before the attacks?" I ask. "Nah. In the afternoon. Afterschool", she admits. "I guess for us it didn't stop time." Stopping time. The impossible act that every photographer attempts every time they click the shudder. In the case of Rachel Walther, she is able to hit the mark more often than not, creating images that seem to exist outside of their contemporary origins in an ambiguous temporal space. "I inherently like things that are timeless" she says, "I guess it comes out that way in the photos because its how my brain thinks." Walther grew up in Phoenix, Arizona. Her father was a location scout for the film business and "always had photography equipment lying around", her mother had artistic ambitions but never pursued them professionally. "'Don't be like us' they would tell me. So I propelled myself out of Phoenix." She attended the Art Institute of Chicago, and was accepted for an internship at the Chicago History Museum, archiving photos and soaking in the rich architecture and history of the Windy City. "I would pour over microfilm for hours and hours. Searching through pictures of old Chicago bars to get an address for a photo taken in front of the 'Shamrock Tavern' or something." Though financially strapped and without a social net, the time in Chicago was instrumental to shaping her photographic eye. "Most people are influenced by their peers. I think because I was isolated there socially… I stayed in this tunnel of being influenced or having a sensibility of the past." Walther returned briefly to Phoenix and began capturing her hometown in a series of intimate and melancholic images. Friends, family, houses, they all take on their own sense of character and time. "I like getting the very day to day" Walther describes, "The nice old house that is still jerry-rigged, trashy, and threatening. Regular folks doing their thing. Not royalty or paupers. They get caught up in drugs or they have kids. Either way you never see them again…" Walther's document of this distinctly southwestern atmosphere acknowledges a dark streak of decay, be it physical or moral, while also providing a sense of immortality. An underlying tone in her images leaves you feeling anxious or unsafe. They tap into the precarious, uncomfortable aspects of the enduringly common.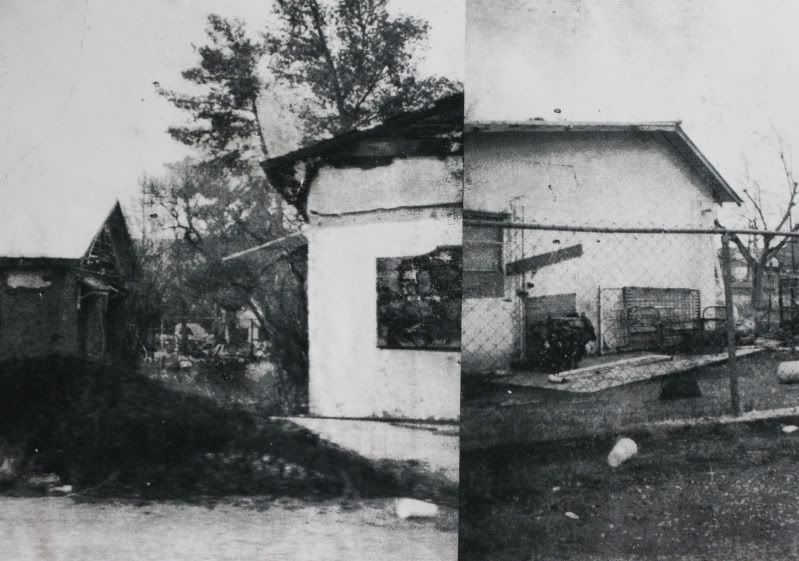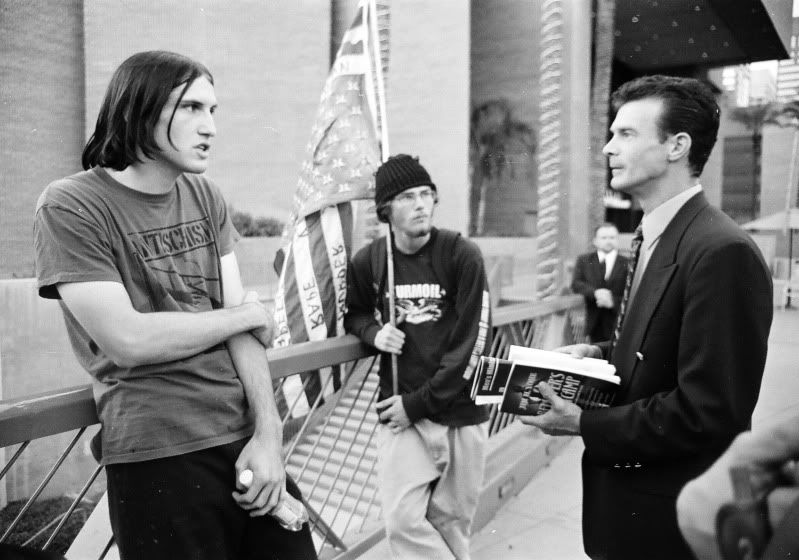 It was during Rachel's next artistic adventure that I first met her. In winter of 2011 I moved into a small one bedroom in-law at Ocean Beach, San Francisco. Walther lived a few doors down in a gorgeous blue and yellow beach house. She had moved to San Francisco in 2008, and was hoping to get a job with Noir Fest, a traveling film festival focused on screening rare noir films from the 40s and the 50's. She had worked in the Video Department of Amoeba Records for three years, and currently held a part-time job at one of the last remaining VHS rental houses in the city, while working full-time at Photo Works, a specialty film and camera supply shop on Market Street. She immediately stuck me as a wholly original presence. Beyond the interesting (and damn near enviable) occupations she had, she also retained a near encyclopedic knowledge of a wide breadth of obscure art from decades past. From early Rip Torn films to the novels of Jim Thompson (before it was cool), and our mutual adoration (you could call it an obsession) with the plays of Sam Shepard and photos of Bruce Davidson, I quickly become lost in an endless labyrinth of artistic dialogues. Even with her quick wit and rapid-fire discourses, there would never be enough time in the universe to discuss all that Walther seemed to know. And than she showed me her photos. In San Francisco, Walther began a series of digital collections. When I asked if photographing in the digital medium seemed unnatural to such a retronaut she replied, "I'm not a super purist. I just want something to be interesting. Even trying to capture a document of the past, digital is an incredible tool" Of course there were logistical factors as well, "In some of these old places where they're not to keen on you taking pictures, you have to be quick."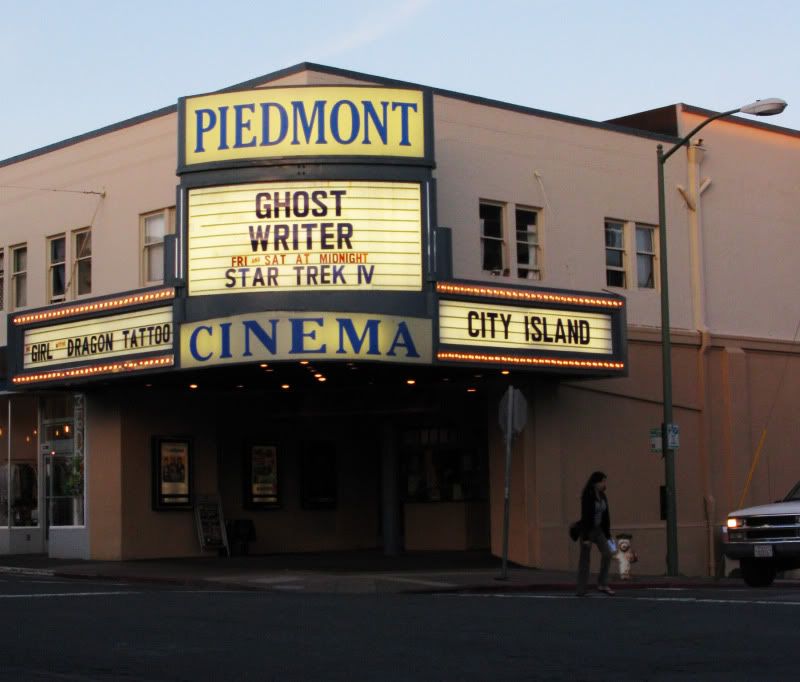 For the first of these digital collections, Walther photographed the plentiful but hidden movie houses of the Bay Area. Some still meticulously kept in all their Art Deco glory and others with the bruises of economic decline in plain view. As a filmmaker, this series and in particular this one image of the Piedmont Theater in Oakland, CA is such a mind-bending treat. This image is trapped somewhere between 1985 and 2010. The marquee displaying films made over various years and the theater displaying a sort of stalwart dignity in the face of advanced age. It's just a movie house, but it's the neighborhood movie house and plenty of laughs, tears, and make out sessions have occurred in the flickering light of its screens. Walther also began a series documenting the wildly erratic architecture of the Outer Sunset neighborhood in San Francisco. In its infancy, The Sunset was merely a collection of decommissioned cable cars turned flophouses spread out across the sandy dunes of Ocean Beach. Over the years as the city spread farther out and "progress" flattened the land, row after row of houses of every shape, size, and color scheme proliferated across 16 streets and 30 avenues. For as vast and ever changing a neighborhood as it is, the Sunset maintains a tight-knit and timeless quality. Narratives seem to pour out of every window and radiate from every salt battered building. It was a fertile stomping ground for the rich and evocative imagery of Walther's eye. "I love the colors out here and the little knick-knacks everywhere. It's visually engaging enough to be interesting but not so fucking loud. It gives you space to breath." Walther's images of The Sunset certainly provide breathing room, with homes seeming to fade into an ocean of sky. They are lovingly felt but still retain the shiftless chronology of her previous works as well as a subtle sense of foreboding.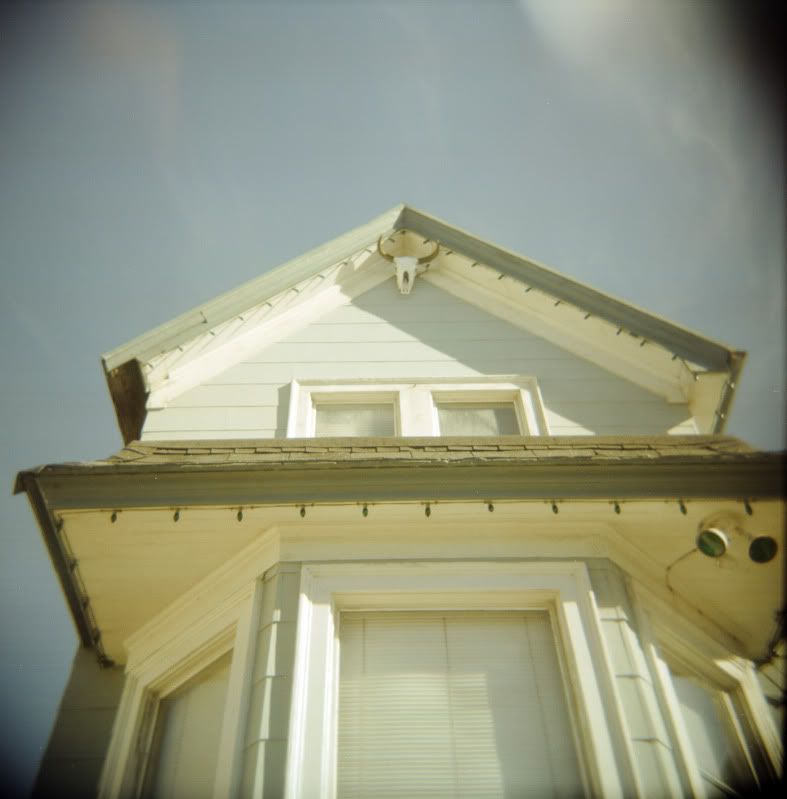 Occasionally time passes slowly, mostly it seems to fly right by. The images captured by Rachel Walther seem to exist in a world between, one of infinite temporal possibilities and a complicated emotional range, much like the artist herself. While she is a young woman, Walther maintains an old soul with an artistic integrity and breadth of knowledge uncommon in those twice her age. I feel fortunate to already be a fan, now I can sit back and watch as her work grows richer with the passing of time.
www.rachelwalther.com