The
Lannan Writing Residency
is a three to eight week fellowship where poets, authors, journalists, and translators are invited to live and work in Marfa, Texas and present their work at the Marfa Book Company. Over the last couple months I've had the immense privilege of interviewing the Lannan fellows for our local NPR affiliate. In addition to reading their exceptional books, its a joy to be able to talk a little shop with writers who are reaching their prime after years of hard work.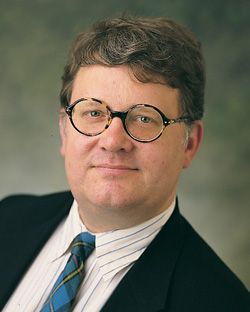 Scott Horton - Interview December 6th, 2013
Scott Horton is a fellow at The Nation Institute and a contributing editor at
Harper's
magazine, where he covers legal and national security issues in his
NO COMMENT
column. Horton is currently working on a book discussing the erosion of democracy by a pervasive culture of secrecy, particularly in the area of national security.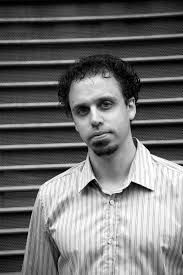 Nick Turse - Interview October 4th, 2013
Lannan resident Nick Turse is editor of tomdispatch.com. His most recent books are
Kill Anything that Moves
and
The Changing Face of Empire
.