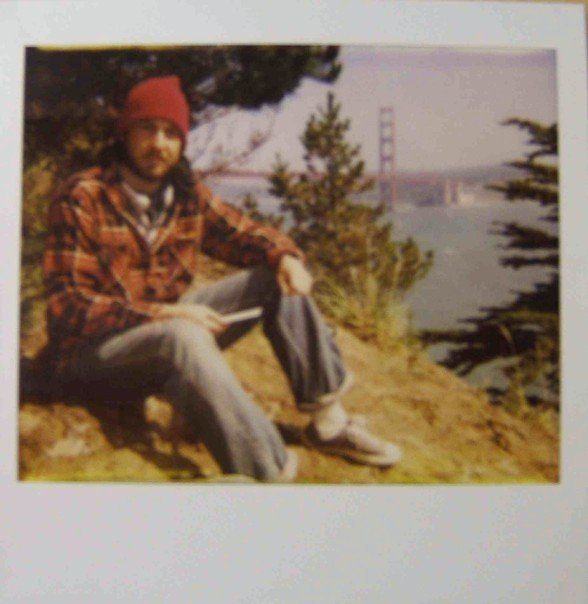 Cory W. Lovell is a writer and award winning filmmaker. He grew up in Saratoga Springs, New York, the turning point of the American Revolution, and was educated in San Francisco, California, an acquisition of the Mexican-American War. His first feature documentary,
Deer Tick: To The City Of Sin!
, had limited release in 2008. His first collection of poetry, prose, and Polaroids,
For Anyone Who Ever Had A Heart...
was released in 2011. When not driving cross country, memorizing Hal Ashby films, and dancing to the Pointer Sisters, he can be found in West Texas with his dog, Josephine, and truck, Quinn. Other passions include rock 'n' roll, plaid, talkies, American history, girls, and petting strangers' dogs.